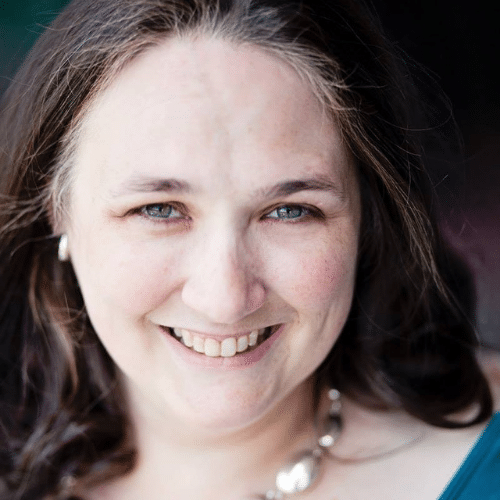 Meet Robin Elise Weiss, Doula Trainer
I enjoy sharing my passion for normal birth. My goal is to use my knowledge and experience to teach and mentor in a fun and meaningful way. I would love to have you join me in my next class.

Ph.D., MPH, BDT/AdvCD(DONA), CLC, LCCE, FACCE
Becoming a doula shouldn't be difficult. I can help.
The first birth I attended—by accident—shocked me. I wasn't there as a doula. But so many things were happening, and the mother had no idea what was going on. I didn't know anything about birth, but I knew it wasn't supposed to be like this.
Robin's Background & Training
Supporting birthing families since 1988
My training comes from a variety of sources both in the classroom and the labor room. This has helped me be a really amazing doula trainer as I can bring the work I do as a doula (Yes, I'm still practicing!) to the work I do as a doula trainer.
I've also spent time learning a lot about policy and how policies and systems play into birth today.  This insight has allowed me to have conversations with hospitals and others that were not possible before. I think it makes a great addition to the hands-on work I do with families.
DONA Advanced Certified Doula 2015
Ph.D. in Health Management 2015
Masters of Public Health 2012
Certified Lactation Counselor 2004
Lamaze Childbirth Educator 2002
DONA Birth Doula Trainer 1996
Certified Childbirth Educator ICEA 1994
DONA Certified Birth Doula 1994