Building on Your Birth Doula Skills
Once you have your birth doula training and a few births under your belt, you are ready for advanced topics to help you expand your knowledge and grow your business. Each advanced doula training topic is a bit different and you get to pick and choose which skills are better for your doula practice.
There are many options for the advanced doula training, I have some great things to offer you and you can see some more examples below. My online Advanced Birth Doula Trainings are hosted over at DoulaBusiness.com. There you can get more information & register for your training.
GETTING AND KEEPING DOULAS IN THE DELIVERY ROOM
Are you struggling with COVID policies that are changing constantly? Here we walk you through the various policies hospitals have put in place and how to get back in the room with a variety of tactics. $10
CONFIDENTLY SETTING YOUR DOULA FEE
Are you struggling to set your doula fee? There is a sweet spot that gets you paid what you're worth without pricing yourself out of the market or undervaluing the work you do. $39
Are you struggling with content for your social media pages? Here are 3rd 65 different links to help you find something relevant to talk about every day of the year. $25
Looking for ongoing learning and mentoring with a group of doulas? You might consider our Doula Mastermind group. There are monthly lessons added and access to speakers starting at $29.
A FREE resource for people who are contemplating becoming a doula.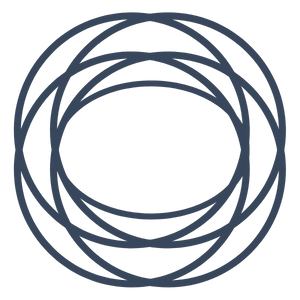 "Robin is a wonderful trainer. Personable and professional. She delivered a wonderfully, interactive training. I look forward to the next class I may take with her."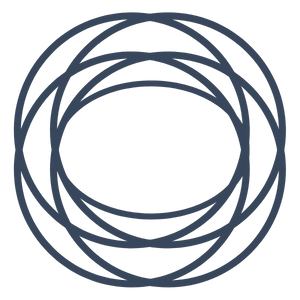 "Robin made this such a positive experience and has given the encouragement necessary to go further in my education."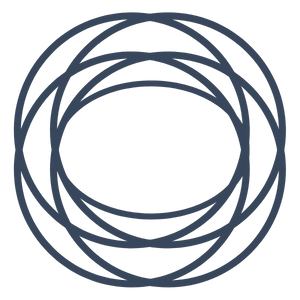 "I thought Robin delivered all of the information in a way that was extremely digestible and enjoyable. I appreciated her humor, breadth of knowledge, and insight."
"All that is needed for most labors to go well is a healthy, pregnant people who have loving support in labor, self-confidence, and attendants with infinite patience."
- SHEILA KITZINGER (paraphrased)