I help doulas who are frustrated with the business aspects of their practice by giving them easy-to-digest, actionable, repeatable steps to streamline and simplify business maintenance allowing them to focus on the true heart of their business; their clients. Whether you've yet to take your doula training or you've been working as a doula for awhile - I have something to help you feel confident in your doula skills from the birth room to the business end.
What would make you feel like a confident doula?
If you've been thinking about becoming a doula, you can learn more about the work and if doula work is right for you.
Learn a bit about Robin and her philosophy of doula work.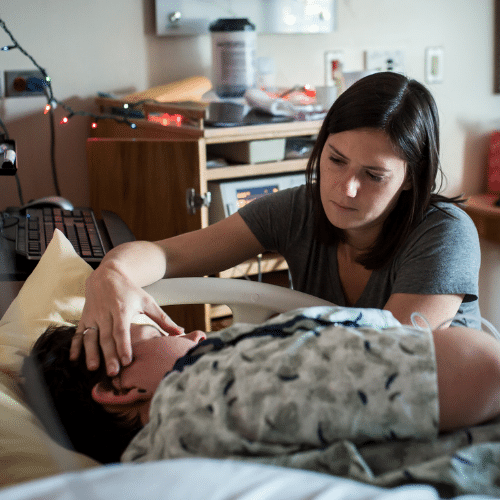 Looking for a bit of a boost to your doula work? Talking to another doula can help guide you.
Are you ready to be a doula?
You might have some questions about being a doula. That's normal. It's a big responsibility and something that you can't take lightly. I'm here to help you.
Get the Deciding to be a Doula Guide
Have your questions answered
Pick your doula training dates